Everyone seems to think that…
But in fact…
How
is it
really?
We'll
tell you
why
Being a donor
is to save the lives
is to save
of many people
the lives of
it isn't clear where
it isn't clear
of your health
to take care
why would I do that?
the blood goes










What you need
to become a donor
Which blood donation center to choose, what you can eat the day before and what you need to take with you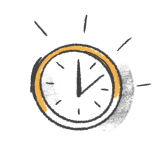 Breakfast No. 1
Raisin oatmeal, sweet coffee, toast, apple.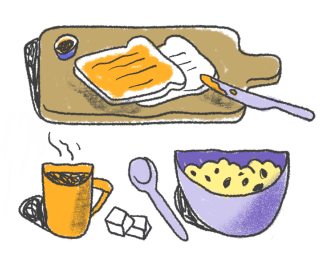 Breakfast No. 2
Fresh vegetable salad, rye bread, juice.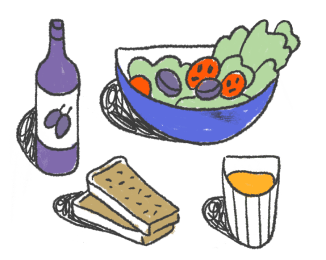 Breakfast No. 3
Boiled potatoes, fresh vegetables, bun, sweet tea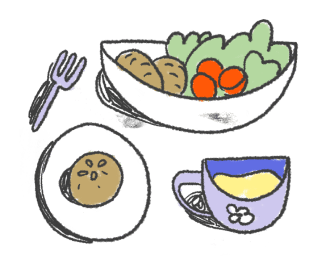 01
Make sure you have no 
contraindications.
02
Choose a convenient blood donation center in your city.
03
Schedule a blood donation in 3 full days, on the morning of the fourth day.
04
3 days before donation,
don't take analgesics and aspirin.
2 days before
don't drink alcohol.
See what foods
you can eat
before giving blood
click on the fridge to view the diet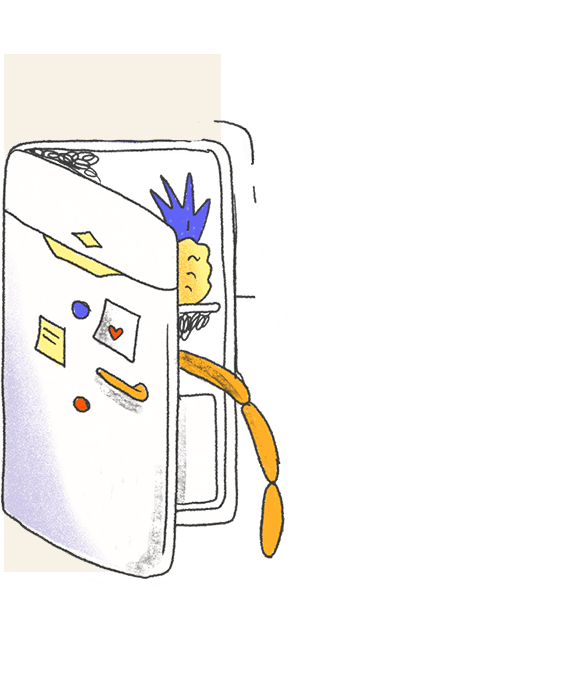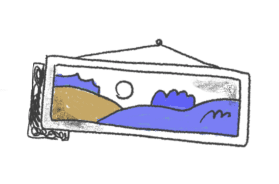 Fridge List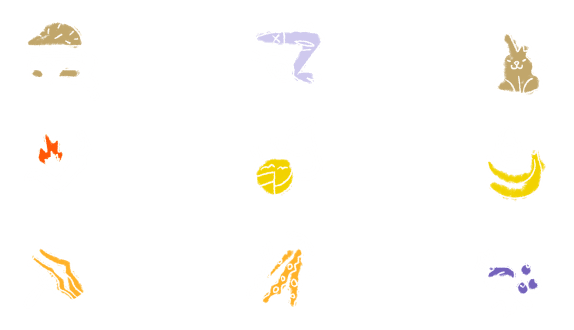 fatty
spicy
smoked
eggs, fatty meat and fish
butter and dairy products
nuts and dates
chocolate
bananas, avocado
beets and blueberries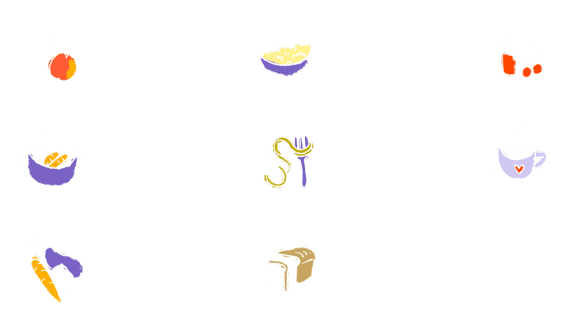 fruits (except bananas)
stewed or steamed vegetables
fresh vegetables
porridge with water, without butter
pasta without oil
bread
juices, fruit drinks, compotes
coffee without milk/cream and tea
05
Have a good breakfast in the morning before giving blood.
06
Don't smoke 1 hour before giving blood.
07
Don't forget your passport before leaving the house.
Now you know how to prepare for blood donation
Eligibility criteria
for blood donation
Aged from 18 years old
Weight from 50 kg and body mass index from 18.5 and no more than 40
Body temperature 37  °C and below
Pulse between 55 and 95 bpm
Blood pressure — 90-149 mmHg (systolic), 60-89 mmHg (diastolic)
No contraindications from the list of absolute and temporary contraindications
Why is it important to follow a diet before giving blood?
When you eat fatty foods or animal proteins, the level of fats (triglycerides) in the blood increases. This is a passing condition, but with elevated triglycerides, the blood is unsuitable for donation. Fats prevent the separation of blood into components, which means that such blood will be disposed of.
What happens at a blood donation center
The whole procedure takes 1-2 hours — from entering a blood center to leaving it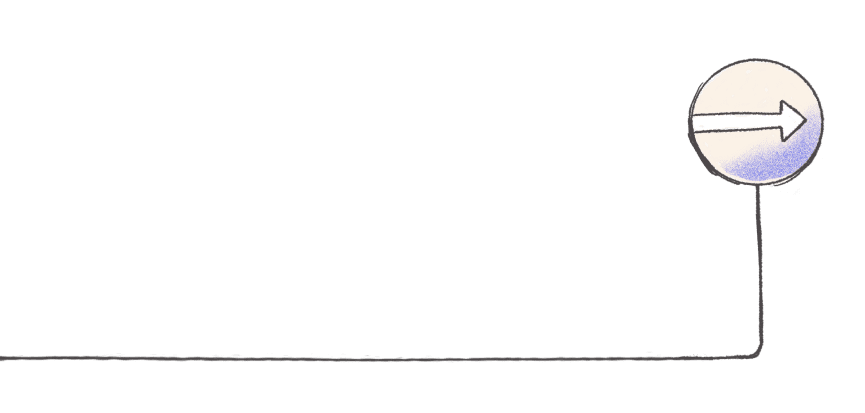 Registration
Present your passport at the reception and fill out the donor questionnaire, answering all questions honestly.
Health Screening
Pass a medical examination and an interview with a doctor-transfusiologist. Take an express finger stick blood test.
Blood Donation
A donor sits in a comfortable donor chair.
Applying a rubber band to their forearm and disinfecting the skin.
When taking blood or its components, only sterile disposable instruments are used.
At the end of the procedure, a bandage is applied to an elbow bend, it can be removed after 4 hours. Don't wet or strain your hand to avoid bruising.
Rest for 15 minutes after donation.
Get a donor certificate and a meal compensation.
Yay! You donated blood! What to do next?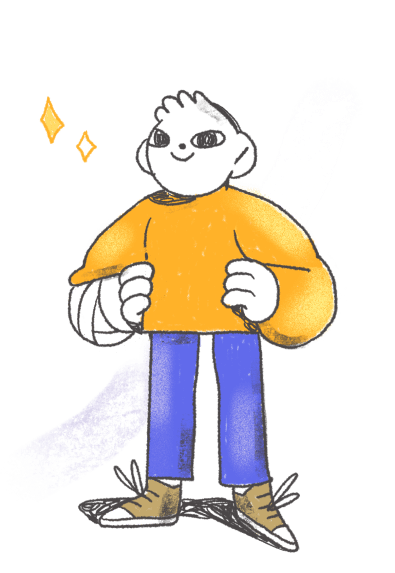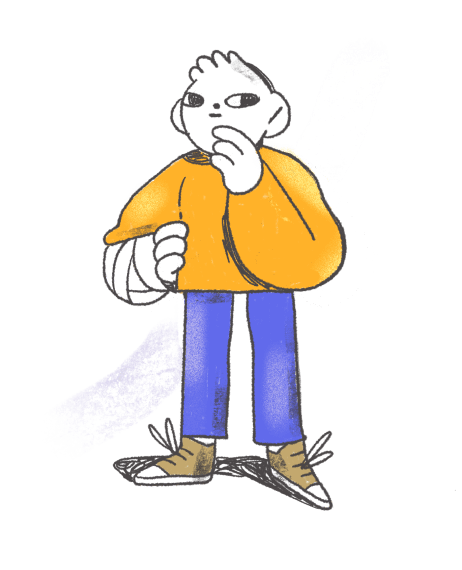 I want to donate blood regularly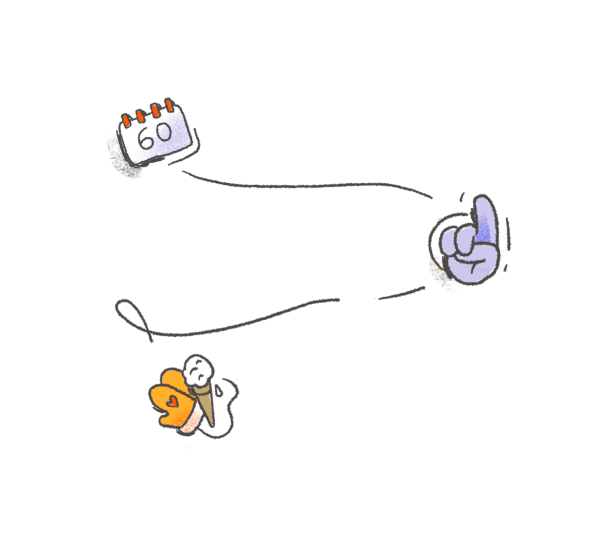 The suggested interval between blood donations is 60 days.
There is a limit on the number of donations: for men it's 5 times a year, for women it's 4 times.
In summer and winter, blood donation centers particularly welcome donors, since in these periods the donation flow decreases.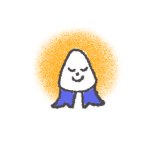 I don't know for sure yet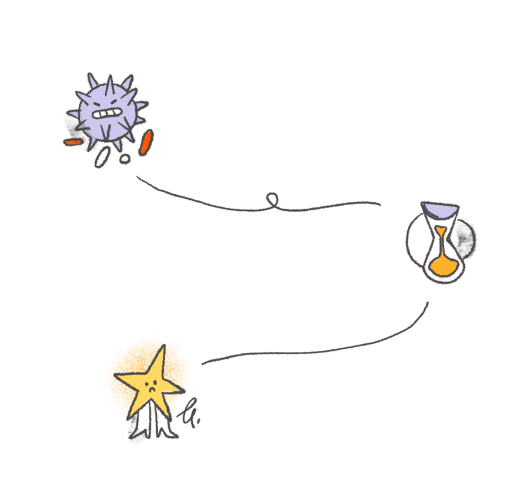 After 120 days (about 4 months) after donation, it's necessary to return to the center and get tested for viruses and hidden infections.
The plasma you donated is kept in quarantine and can only be used after confirmation that you are still healthy.
If you don't come, the plasma will have to be disposed of.

Now you know how the blood donation process works
What happens to my blood?
To make sure that each donor's blood is safe, each donated unit is tested and quarantined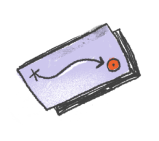 Blood test
Donations are tested to determine the blood group and Rh factor, other characteristics, and absence of infections. If the study reveals something that may be dangerous to your health, you will be informed confidentially.
Components separation
Each unit of whole blood is separated into plasma, platelets, and erythrocyte blood. A patient receives exactly the component that they need. So one donor's blood can save multiple lives.
120 days of quarantine
An
infection window period
takes place in quarantine. All this time, the components are stored in refrigerators.
Next, the blood is sent to medical institutions in special heat-insulating containers or refrigerators.
After quarantine and confirmation of blood safety, it can be used.
The blood is sent to medical institutions in special heat-insulating containers or refrigerators.
Where donated blood is needed
Donated blood has many purposes, but mostly it's taken to hospitals, it's always needed there.
Resuscitation
In emergency situations, all components are used: plasma — for shock treatment, RBC suspension — for blood loss, platelets — for cancer patients.

Maternity ward
Donor plasma supports the treatment of blood clotting disorders and large blood losses.

Laboratory
In some cases, donated blood is used for scientific medical research when the use of other material is impossible.

Hospital
For elective surgeries, each hospital requires all blood types and components.

Medicines production
Various components of donated blood are used in the production of immunological and hemostatic drugs.

Now you know who your blood helps
Infection window period
The period when a person is infected, but the virus can't yet be determined.
Why I should be a donor
Blood donation is useful not only for patients who need a transfusion, but also for donors themselves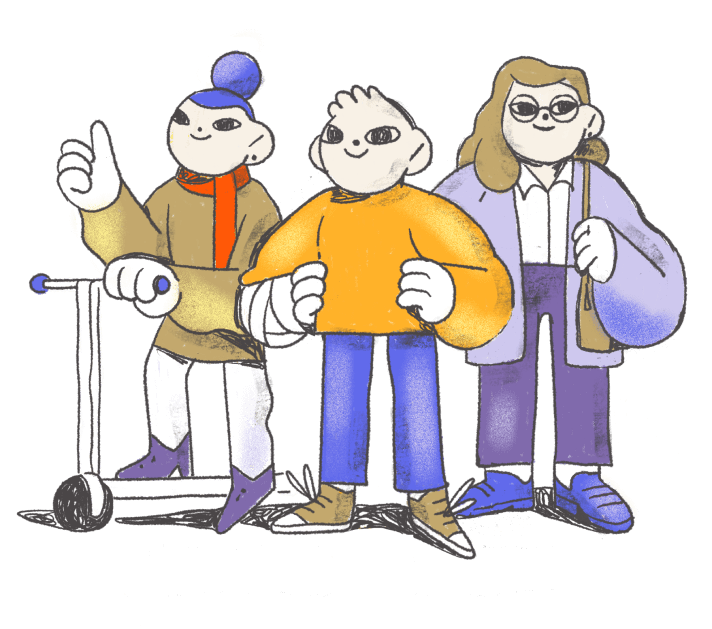 Regular health check
With regular blood donation, you undergo medical examinations and tests, which means that you are always aware of your health status.
Fast
recovery
You develop an ability to recover from minor blood loss, and the body gets used to a quick healing.
Healthy lifestyle
Regular donation helps to lead a healthy lifestyle as you need to get enough sleep, periodically follow a diet, so you begin to be more aware of your health.
Additional
days off
You are entitled to have 2 days off after blood donation. This is 8-10 additional days of rest per year.
Community of like-minded people
Donors are also a huge community of mindful and caring people, which nice to belong to.
Now you know how and why to donate blood